Oba Makarna Employees Meet in Iftar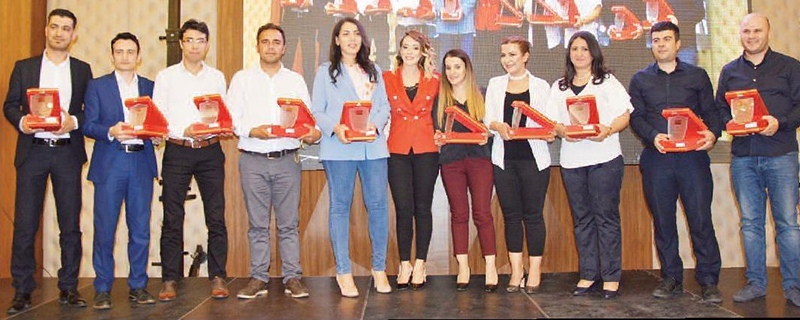 Oba and İpek Yem employees, dealers and suppliers came together at the iftar dinner held at Shimall Hotel. Oba, which has become the pride of Turkey ISO 500; employees at the iftar dinner. Stating that Oba is a big family and made significant contributions to the national economy, Musa Özgüçlü, Chairman of the Board of Directors, said that employees have a great role in success.
Click for more news.